Heating Engineers In Dudley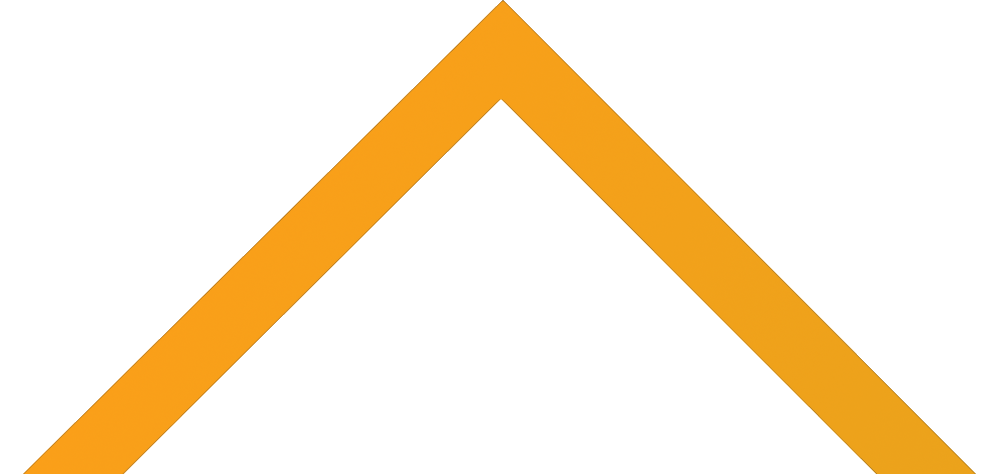 -

About Us
KGP Heater Services in Dudley
For industrial boiler and gas installations in Dudley and throughout the UK, get in touch with the industrial heating engineers at KGP Heater Services Ltd. We offer a wide range of heating services at competitive prices
Get In Touch
-

Get in Touch
Contact KGP Heater Services
If you require boilers or cooling installations for your industrial unit, we are here to help. Speak to our staff today for more information.
Call Now
Warm Air Heating In Dudley
At KGP Heater Services Ltd, we specialise in providing design, installation, repair and maintenance services for your heating and air conditioning systems. With over 24 years of experience, you can be sure that our skilled engineers will take care of everything at an affordable price.
-

KGP Heater Services
Professional Heating Engineers
KGP Heater Services Ltd offers comprehensive gas plumbing services for all types of commercial and industrial applications. Whether you need gas installation or a warm air space heating system, our Gas Safe registered professionals will take care of your requirements. Based in Dudley, we serve customers across the UK.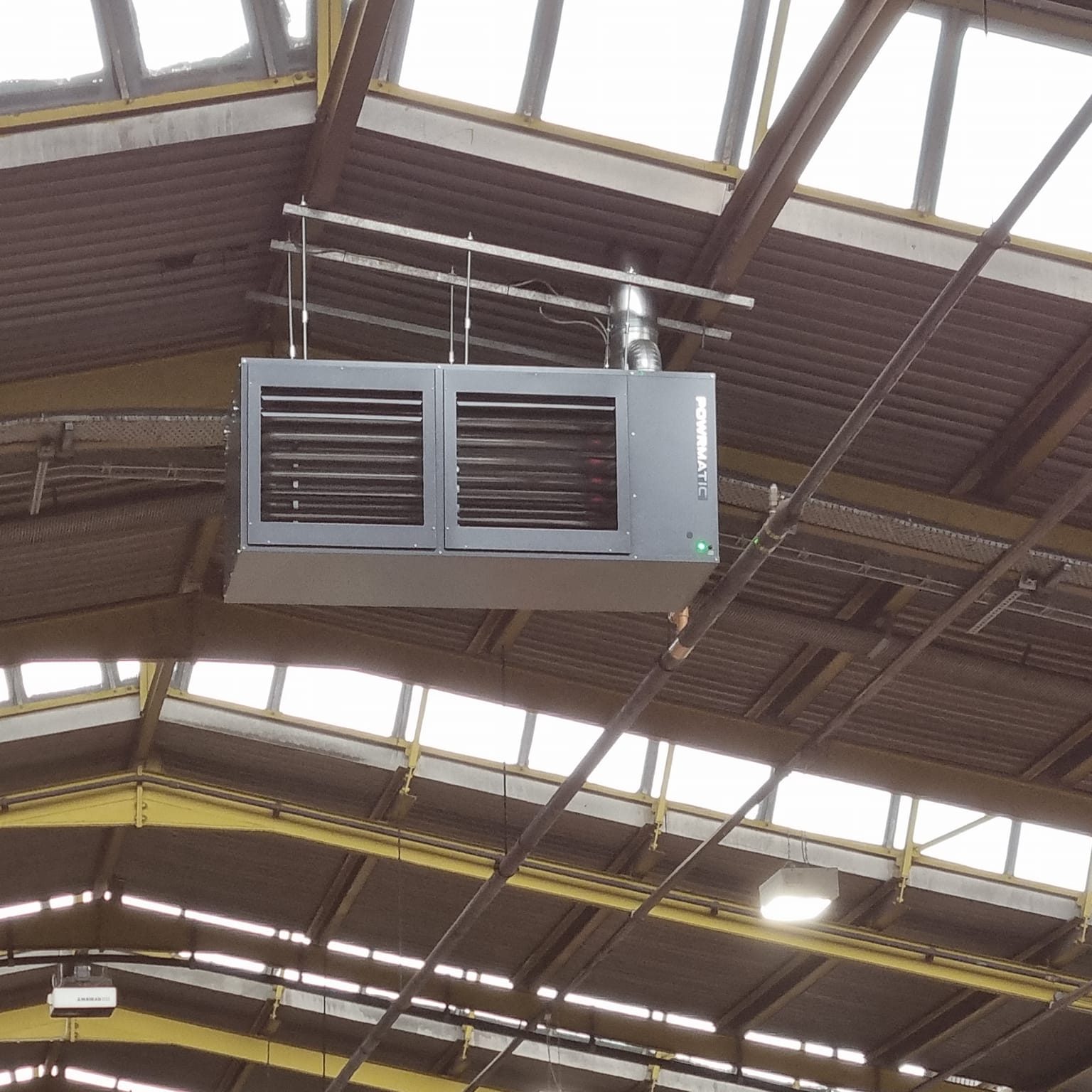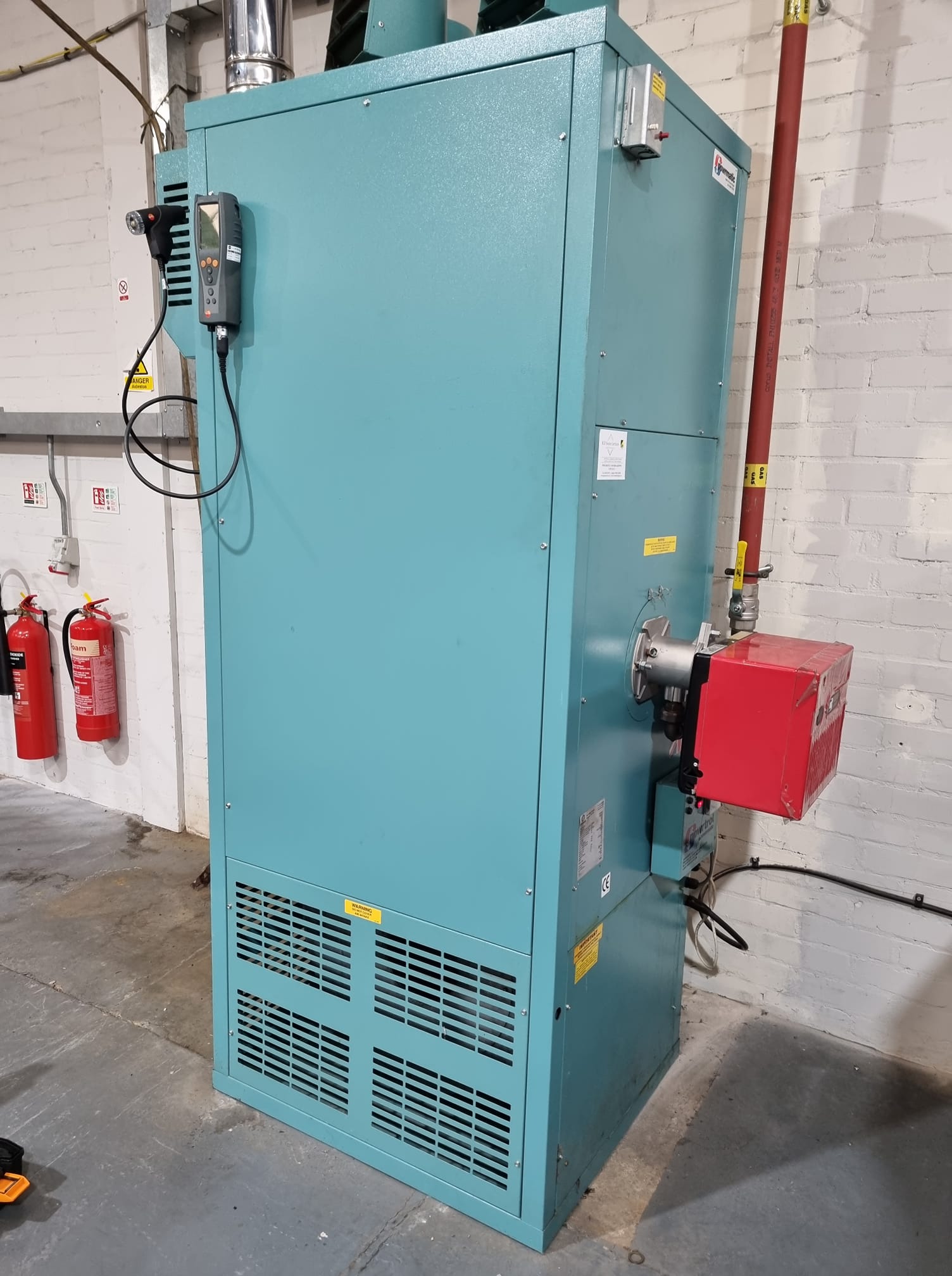 -

Why Choose Us
We Offer A Range Of Services
As commercial heating specialists, KGP Heater Services Ltd provides a complete design and installation service to a variety of commercial and industrial businesses. We specialise in gas heating services and heating system and boiler installation work.
Our team of engineers at KGP Heater Services Ltd can carry out periodic checks to ensure electrical, gas and heating equipment and appliance safety. Talk to us today for more details about our services.
Expert advice
Enviable reputation
First-class service
Competitive prices
Many years of experience