Commercial Heating Services In Dudley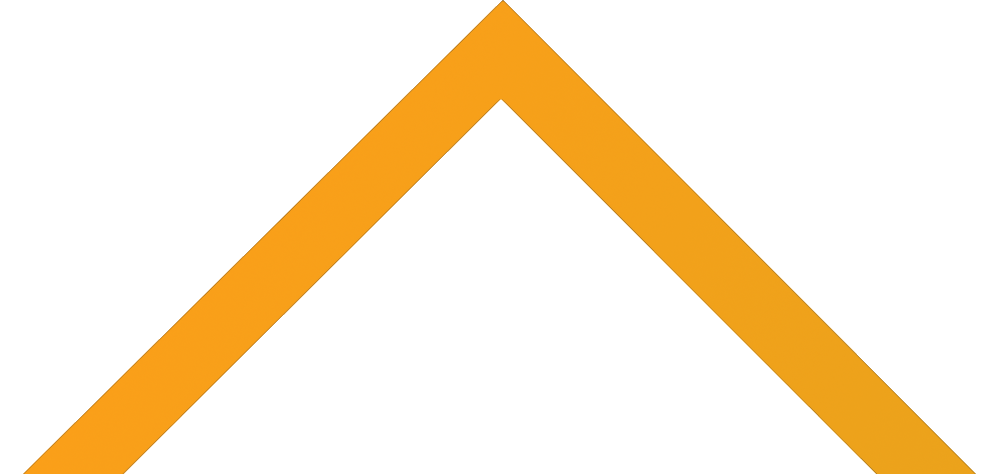 -

KGP Heater Services
Specialists in Commercial heating
KGP Heater Services Ltd is able to install, repair and upgrade all makes and models of commercial heating systems including boiler rooms equipment, radiators and much more. We serve customers in Dudley and the surrounding areas.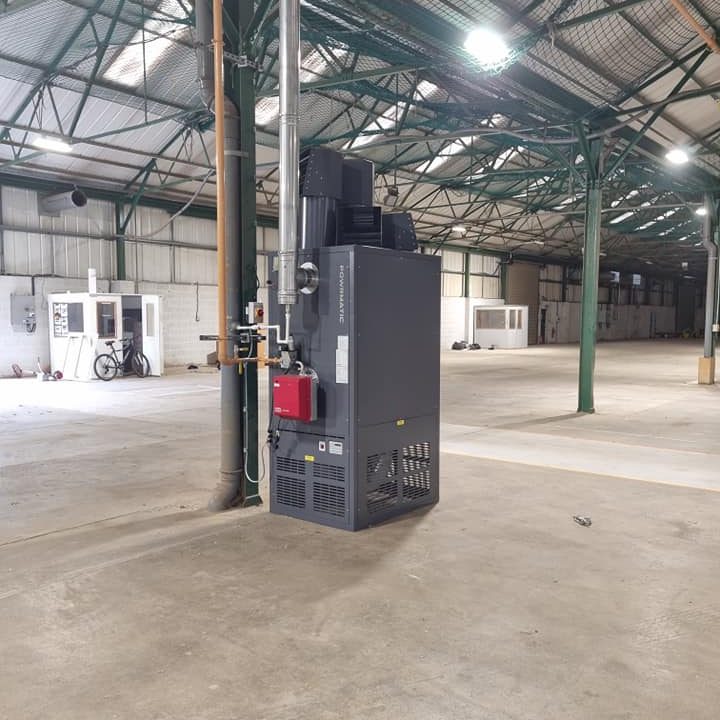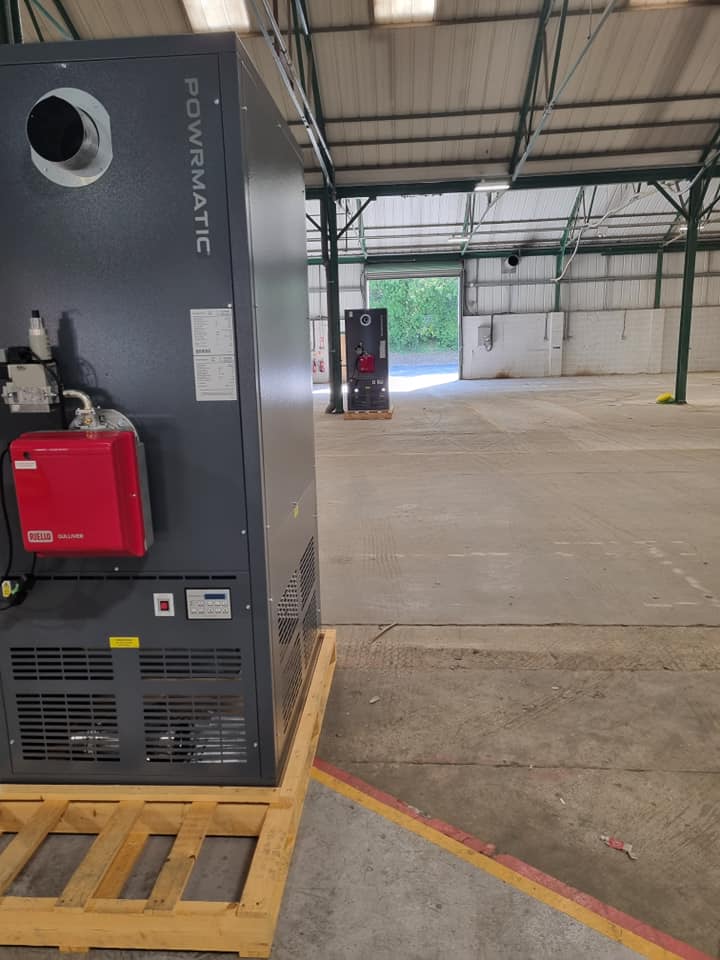 -

Why Choose Us
We Offer A Range Of Services
Ensure a safe and comfortable workplace for your employees with the help of our high-quality commercial heating specialists. Whether you want an upgrade for your existing system or a brand new installation, our team of specialists is here to help you. No matter what your project is or in what capacity you require us, you can count on us to provide you with the highest standards of work. You can also come to us for industrial heating services at competitive prices.
Regular gas boiler maintenance will ensure your boiler is always running efficiently, saving you fuel and money. Routine maintenance by our Gas Safe engineers will also ensure your boiler is safe. Get in touch with us for more information on our services.
Powrmatic
Combat
Benson
Ambirad
Nor Ray Vac
Nordair
Niche
Reznor
Schwank
Srp
Blackheat
Potterton
Vaillant
Worcester
Baxi
Ideal Boilers